"'Do you suppose it's so much easier to make conversation with someone you..."
– David Foster Wallace's The Pale King (via nequiquam)
A 90-year-old man started a blog this week, one... →
"For me a work of fiction exists only insofar as it affords me what I shall..."
– Vladimir Nabokov; On a Book Entitled Lolita (via wordpainting)
Commonplace Pages: The Next Chapter →
drewvigal: As announced last week, I'm joining the interactive studio Second Story in Portland, Oregon, resigning as multimedia editor of The New York Times. I appreciate the kind notes from friends and colleagues. The decision to leave The Times doesn't come easy. I've been in journalism for 22 years,…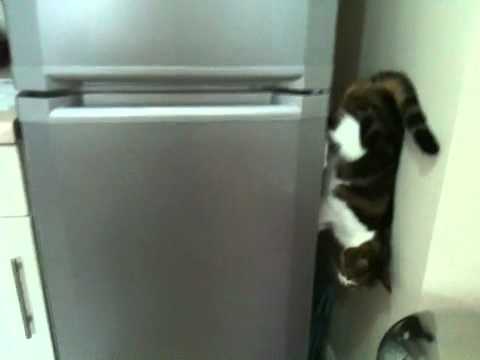 the-royal-tenenbaums-and-the-magnificent-ambersons-... →
1 tag
10 tags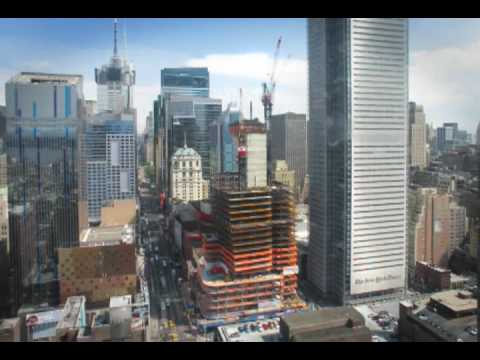 This Old Book
I've started a second Tumblr — This Old Book — devoted to interesting, obscure or forgotten books that have been kicking around on my shelves for decades now. I'm not sure how long I'll keep it up, but I do have quite a few artifacts I'd like to share, if you're into that sort of thing.
Non Glib: Trapped in No Man's Land →
nonglib: Yesterday was an exciting and mostly unproductive day in the world of traveling…just about everything that could go wrong did go wrong. In a less kind country or era, I might be writing this down from the confines of (to use the words of one of my friends) a jungle prison somewhere, on the back…
Adding Bookmarklets on iPad and iPhone¬es= →
Collection of JavaScript bookmark lets
Why Do Amazon & Apple Hate Families? →
Non Glib: More Shelves. And an Owl. →
nonglib: Another day in my carpenter training! Today I completed my second project, a set of boot shelves, again constructed out of scrap lumber and whatever cruft was lying around: Not too shabby, eh? Dyson helped out quite a bit also - he did a lot of sawing of the short pieces, and hammered in…
The Travel Diaries: Ack! I'm so behind. Today I'll... →
zanyelephant: Ack! I'm so behind. Today I'll be writing about last weekend (11/12) in an attempt to catch up, oh well. Last weekend was crazy! I climbed an extinct volcano, zip lined over a waterfall, hiked down to that same waterfall and went to a volcano-heated series of hot springs. This is a picture of…
Dyson Travels: Day 20-21, Written 11/23/11 →
minecraft-montage: So I was SO TIRED (with caps for emphasis) so I didn't write yesterday and the 21st. This should make it up. So aside from sitting on an algea covered rock for a hour, and having a black stain at the seat of my pants, there hasn't been much to report. I have found a way to screw with the baby…
Emptyage: Generation X Doesn't Want to Hear It →
Earlier generations have weathered recessions, of course; this stall we're in has the look of something nastier. Social Security and Medicare are going to be diminished, at best. Hours worked are up even as hiring staggers along: Blood from a stone looks to be the normal order of things "going…
Couple Jumped Off Chelsea Pier
9/11 Exhibit, @nytimes lobby